FX FOREX Forex Trading means buying or selling foreign currencies with the objective of making profits. Price of one currency against other currency is known as exchange rate, prices of the currencies keeps on changing because of the various global factors.
If we buy one currency at a lower rate and then later on if we sell the same currency at a higher rate or vice-versa, this transaction will fetch us a profit on trading currency i.e forex trading / currency trading.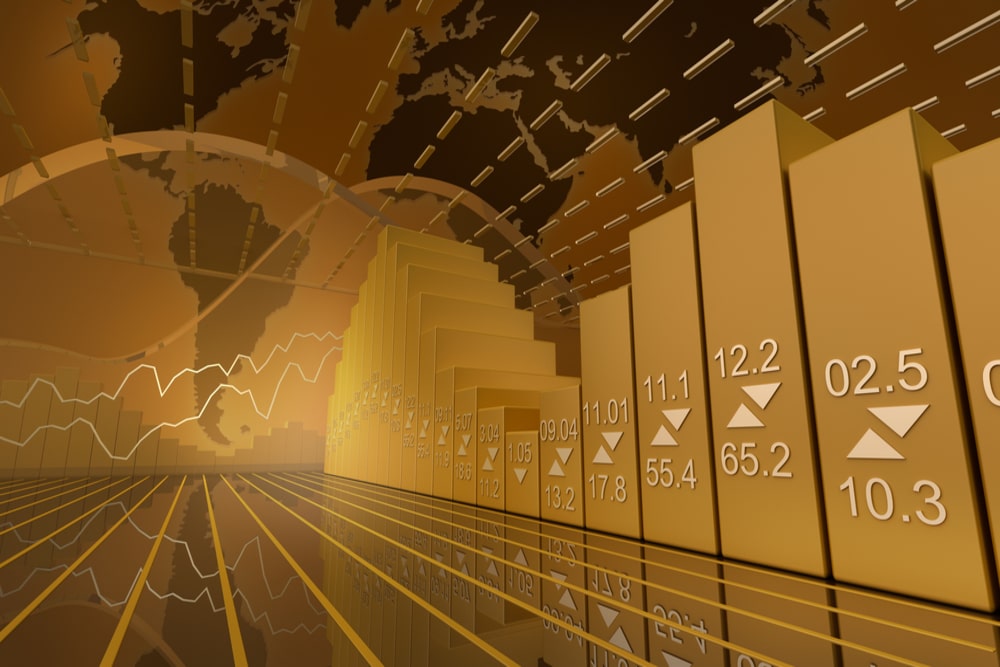 Get free F&O Intraday Share Tips by the most accurate Future and Option call Provider Company in India. Futures and options are two of the most common form of "Derivatives". Derivatives are financial instruments that derive their value from an 'underlying'. The underlying in NSE stock market is a stock issued by a company.
Both futures and options are derivatives instruments and therefore they are riskier than the day trading done in equity segments. But if you do it properly both futures and options can be safer than normal stock trading.

In this product we provide recommendations in All MCX commodities i.e. Gold, Silver, Copper, Zinc, Lead, Nickel, Aluminum, Crude and Natural gas by looking at important trends and levels so as to generate maximum profits for customers. In All Mcx Money Desirable Tips, We provide intraday recommendations with technical parameters as well as studying the fundamental factors that would impact the price movement of the commodity.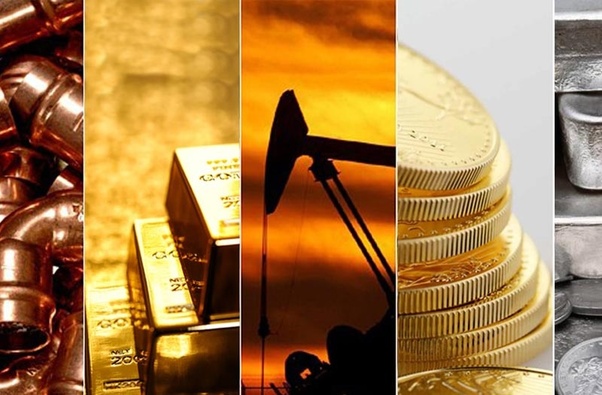 Contact number : +91-9899993052
Registered Office :
New Delhi, India